[EVENT] The Tenth CMI Symposium "Completion of CMI Project Phase II and Future Aircraft Technology" will be held on Oct. 21, 2022
CMI (Consortium for Manufacturing Innovation), an industry-academia-government collaboration project aimed at developing innovative aircraft manufacturing technology, was launched in April 2013, and after 10 years of activity, CMI Project Phase II will be completed at the end of March 2023. In the aircraft industry, which has been in a slump due to the impact of COVID-19, the CMI project, which focused on manufacturing technology, will come to an end and aim to develop new aircraft technology. We would like to thank everyone who has participated and cooperated in this project.
In this symposium, we would like to introduce some of the achievements and reflections we have made through the CMI project over the past 10 years.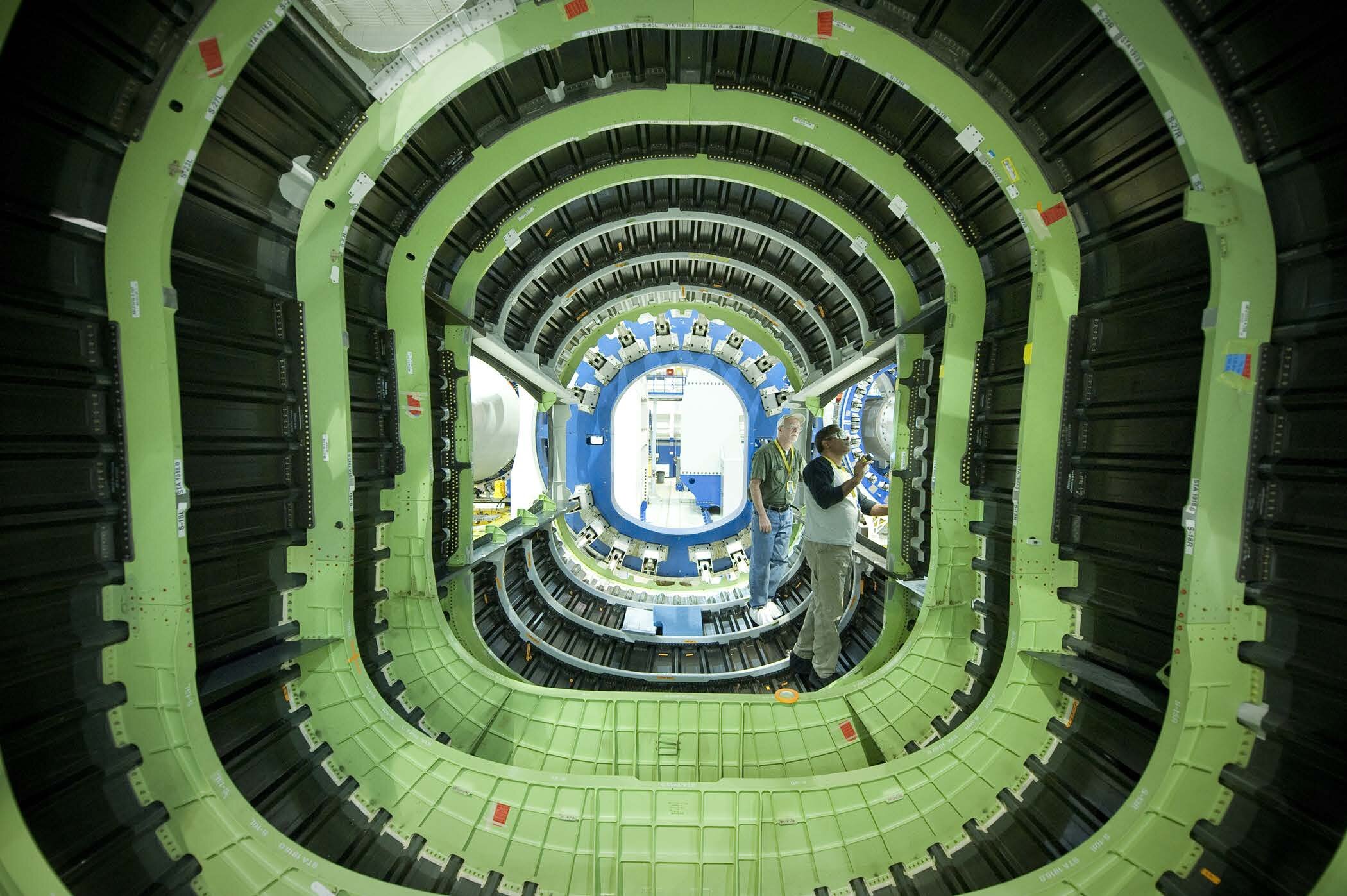 Time and Date:Friday October 21 2022 13:00~15:30


Venue:Web-based symposium (Registration needed)


Conference Fee:Free of Charge


Registration:Please register from the webpage written below. (Registration Deadline: October 7)
https://www.cmi.iis.u-tokyo.ac.jp/index.html


Contact:cmi-mi@iis.u-tokyo.ac.jp