Kawazoe-lab opens new satellite lab in Kada, Wakayama prefecture
The lab opened on June 30th, 2018. Kawazoe-lab's research activity in Kada has started since 2014, and has been mainly focused on the architectural point of view of the local area. Relevant to this opening, IIS and Wakayama City have concluded an agreement on March, 2018. Prof. Kawazoe and his team designed and renovated an old fisherman's storage into satellite lab. Present in the opening ceremony, which was held in front of the newly renovated lab, has been Prof. Kishi the director of IIS, Mr. Obana the mayor of Wakayama City, Mr. Oie, the Chairman of Kada, Prof. Kawazoe, and the owner family of the old storage. This occasion came along with a ribbon cutting ceremony characteristic for being replaced with the old fishermen's net which was originally found in the old storage.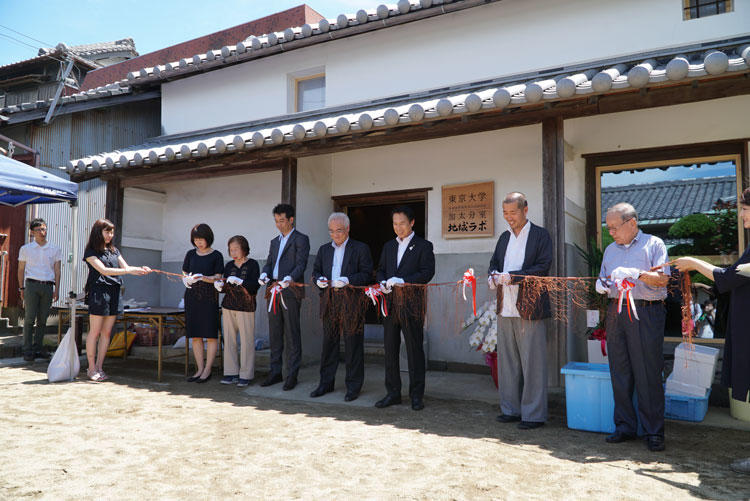 Moreover, two local Fishermen performed a tai (red snapper) cleaning and supplied to people who attended the ceremony.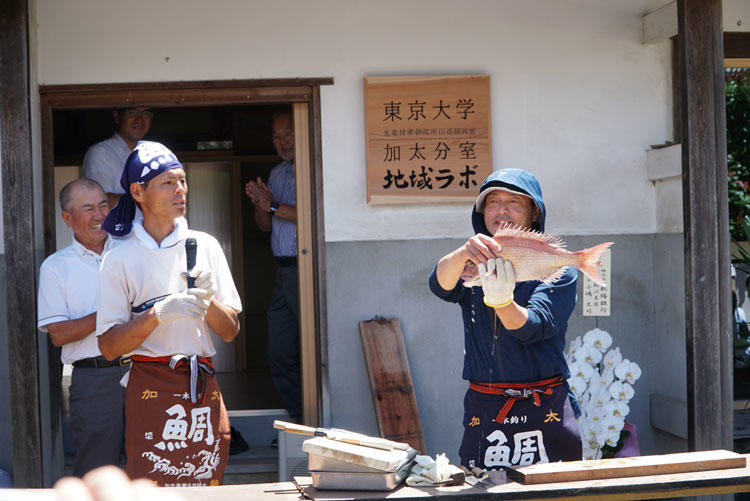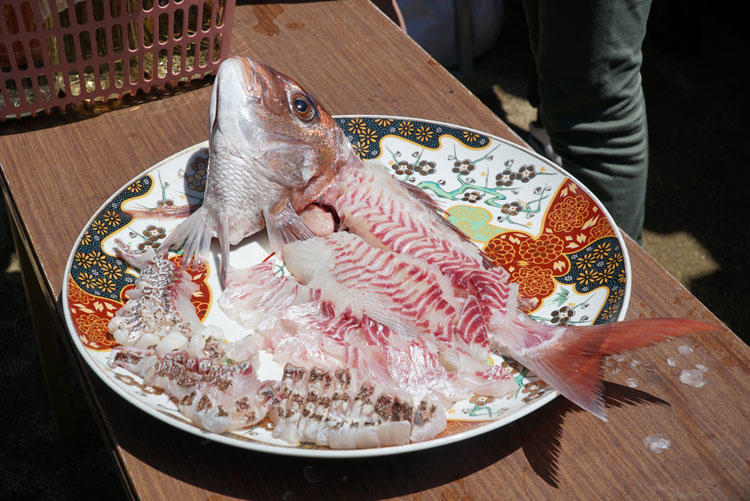 On the same day, Symposium "Local Branding" was held and more than 240 people attended.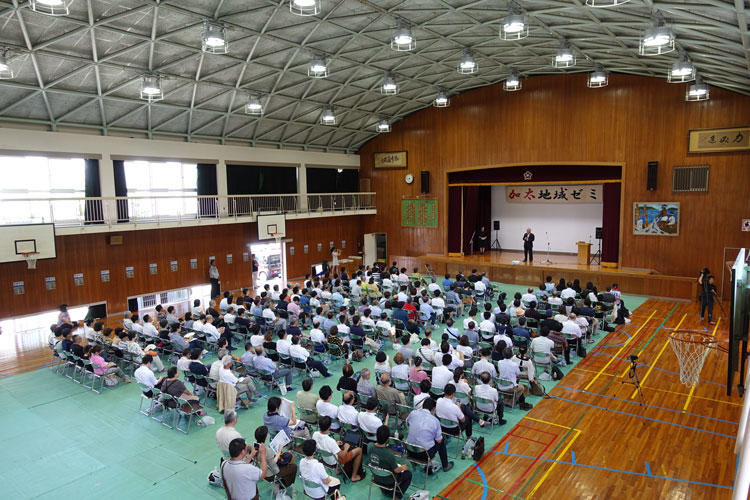 At Kawazoe-satellite lab, Dr. Aoki will mainly start working on research collaborating with local people. The lab is going to be open to local people and tourists to show the information about Kada.