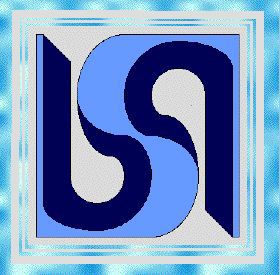 PT. BHUMI PREANGER STUDIO
Architecture and Engineering Consultant


---


BHUMI PREANGER STUDIO was founded in 1989
by a group of Indonesian architects in Bandung, Indonesia.

The service offered by this professional teamwork encompasses a wide range of multi-disciplinary fields in built-environmental developments, such as:


Architectural Programming and Design

Urban and Regional Planning

Urban Design

Landscape Architecture

Construction Management


The consultant is composed of a solid teamwork of qualified architects
with various academic and professional backgrounds.
They are also committed lecturers and researchers with strong academic bases,
in the height of their most productive age.
The core group is formed by four committed members:


To maintain the best information resources,
this core group has secured a wide range of links and access to
different levels of public authorities, private companies, community informal developers,
and various experts in different professional fields,
especially in Indonesia and Asia,
in order to have a sound base for their multi-disciplinary approach.
The group is also supported by a teamwork
of good quality junior Architects, research assistants, and drafters.






---

PT. Bhumi Preanger Studio
Jalan Boscha III-71, Bandung 40161, Indonesia
Phone/Fax: +62-22-234378


For more information, please send your e-mail .


---