Interdisciplinary Group Research
Interdisciplinary Group Research
Innovative Renovation Research Group
Innovative Renovation Research Group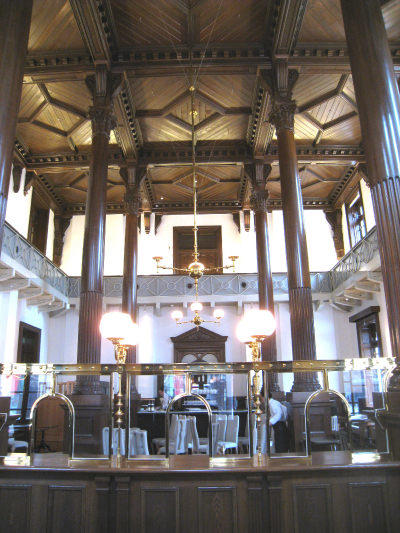 In many developed countries, the importance of maintenance and preservation of existing buildings and established infra-structures is becoming substantial.
The preservation of such structures usually requires highly balanced evaluation from various aspects, such as, 1. Function, 2. Safety, 3. Finance and 4. Culture.
The Innovative Renovation Research Group provides a unique platform, on which the IIS experts, of various field of disciplines, can gather, exchange and integrate their advanced skills and knowledge for the most integrated renovation program for any types of structures.