Interdisciplinary Group Research
Interdisciplinary Group Research
Circulating science and technology Research Group (former Knowledge Dissemination Unit)
Circulating science and technology Research Group (former Knowledge Dissemination Unit)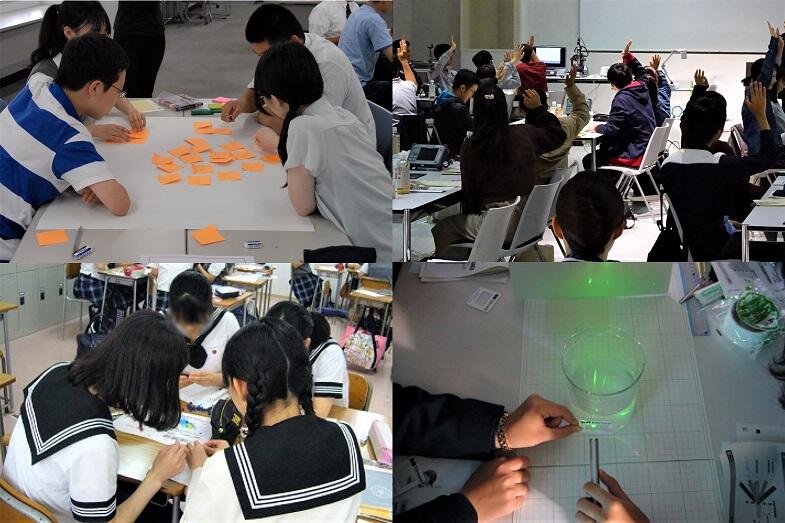 This group aims to return IIS research results to society and education and establish new models for developing innovative next generation.
We are designed various STEAM (Science, Technology, Engineering, Arts, and Mathematics) education activities and science communication activities in collaboration with the Office for the Next Generation and the Public Relations Office.
We will create a system in which science and technology circulate through society.