Departments and Research Centers
Departments and Research Centers
Cyber-Physical Architecture for the Sustainable Built Environment
Cyber-Physical Architecture for the Sustainable Built Environment
Objectives: Whether the ideas of the cyber-physical system could enhance sustainability depends on how could we manage physical and cyberspace by linking them together. However, urban design theories that target physical space by architects and urban planner while the emerging digital city models that originally target cyberspace have been developed by ICT experts. So far, only a few research attempts have been made to integrated theory for physical and that for cyberspace beyond the domain of different experts.
This socially collaborative initiative aims to create the architecture that could help to link physical and cyberspace to enhance the sustainability of the built environment.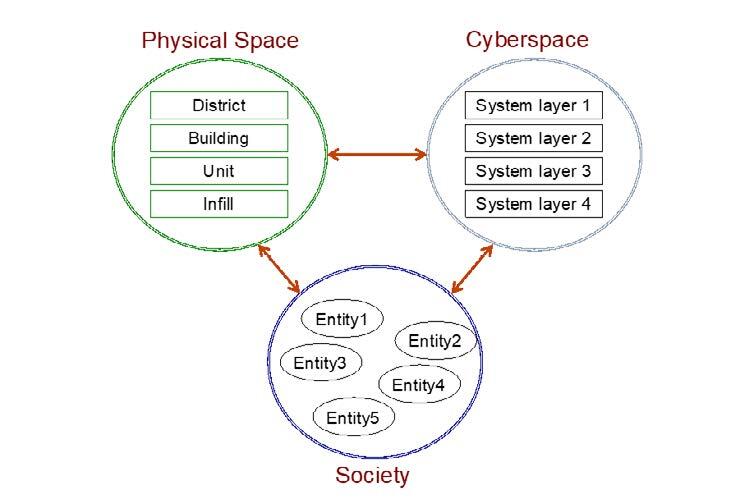 The concept of "Cyber -Physical Architecture for the Sustainable Built Environment"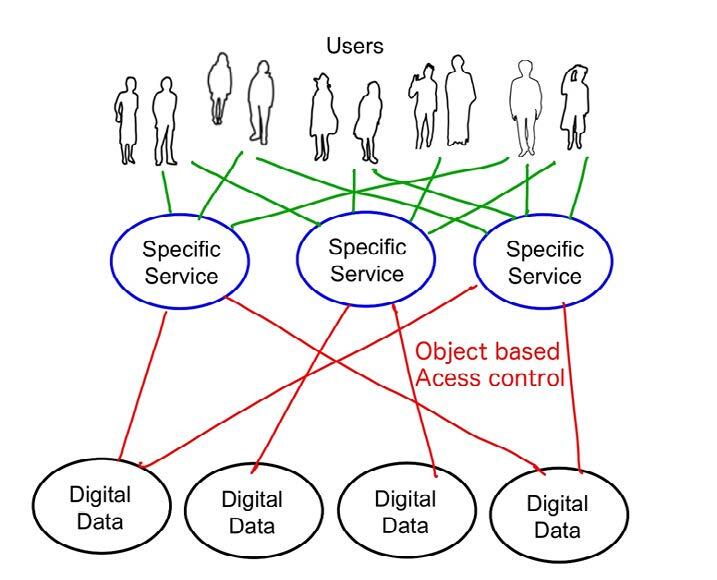 The concept of the distributed Cyber -Physical system for the built environment