"Komaba Research Campus International Day 2019" held
The annual event "Komaba Research Campus International Day 2019," jointly organized by Institute of Industrial Science (IIS) and Research Center for Advanced Science and Technology (RCAST), was held on October 10th (Thursday) to promote friendship among domestic and foreign researchers, faculties, and students in IIS and RCAST.
Nine cultural presentations/performances by 32 international students/researchers from Vietnam, China, India, Pakistan, Sri Lanka, Germany, Finland, and Japan were conducted. Among all the fantastic presenters, Mr. Jesper Ilves from Finland won the best presentation award, Mr. Deepanshu Agarwal and his colleagues from India came 2nd, and Ms. Rajni Hiroshima Gurugoda Arachchilage from Sri Lanka got the 3rd place. The jury award went to Ms. Kejing Xiao from China.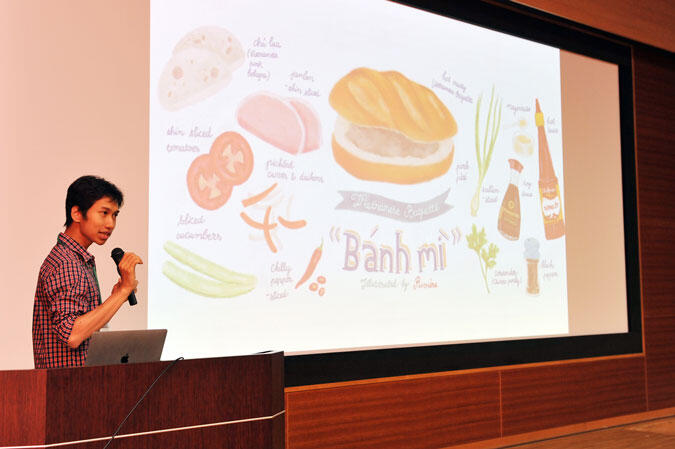 After the presentations, the audience enjoyed Japanese sword performance by SAMURAI performers "syn". All attendees had a chance to learn sword action and felt the ancient Japanese spirits through their performance using duralumin swords.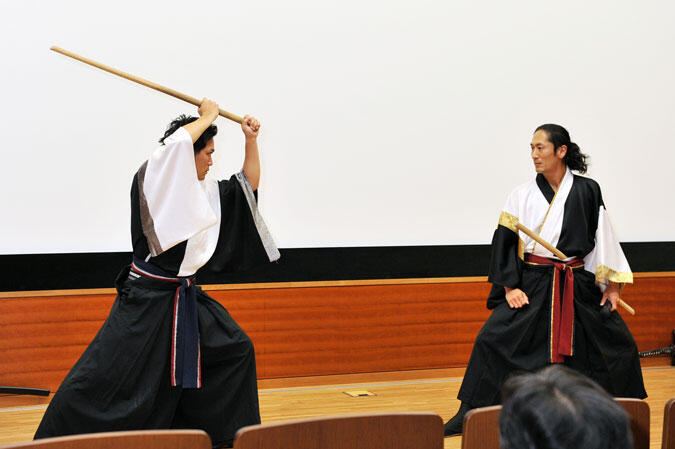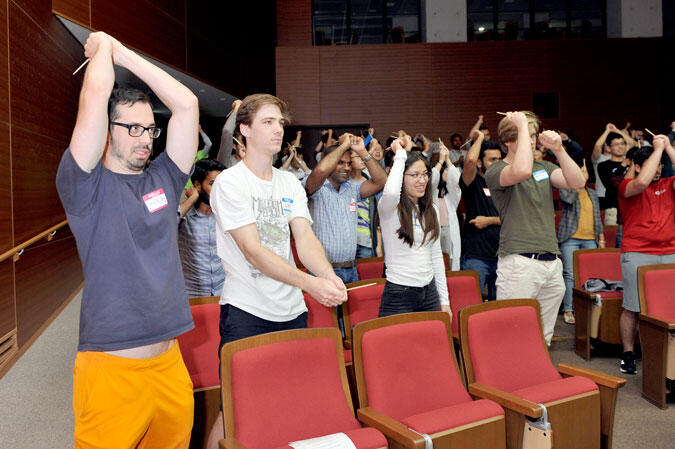 At the social get-together, participants enjoyed international friendship with cuisines from various countries. This joyful event attracted a crowd of over 254 participants, which gave us a great opportunity to feel the diversity of the Komaba research campus.