The Activity of the University of Tokyo Design–Led X is Now Enhanced by New Professors
Institute of Industrial Science (IIS), the University of Tokyo has promoted the Design-Led X (DLX) with the objective of creating innovation through fusion of design and engineering as well as design engineering education. To enhance the activity of the DLX, Professor Miles Pennington and Project Associate Professor Marissa Ozaki have just joined IIS.
Professor Miles Pennington had taught at the Royal College of Art (RCA) for many years, and promoted numerous projects on design innovation. RCA has jointly operated the RCA-IIS Tokyo Design Lab with IIS, which is one of the core of DLX. Therefore, Professor Miles will also deepen the close relationship between IIS and RCA.
Project Associate Professor Marissa Ozaki is also very popular as a contemporary artist "Sputniko! ". Through her exceptional design creativity, Professor Ozaki will contribute to various projects at the DLX.
The DLX is actively developing many projects including various workshops and symposiums. Two new professors will strongly reinforce its activity and creativity for further innovation.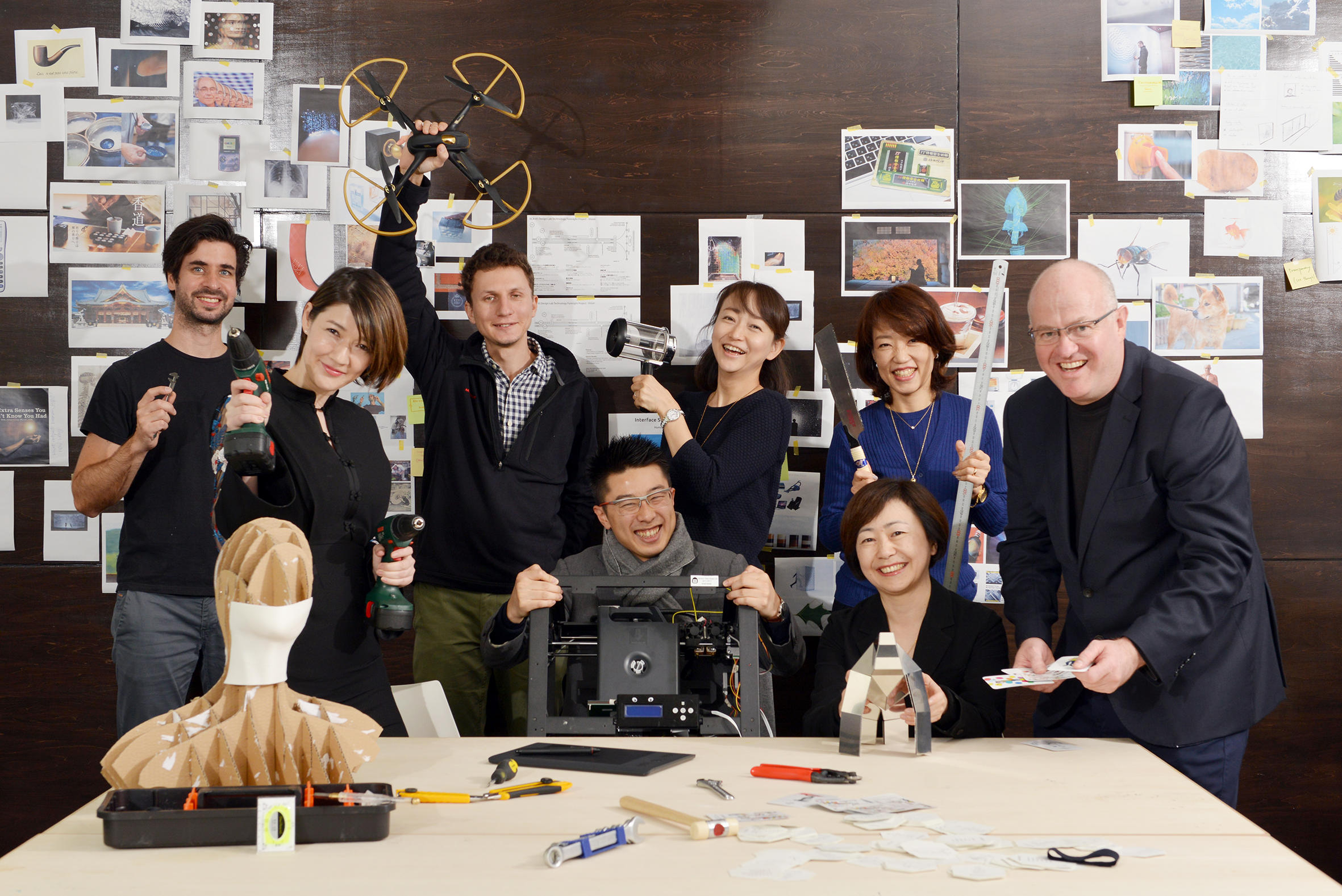 Profile of Professor Miles Pennington
http://www.iis.u-tokyo.ac.jp/en/research/staff/pennington_miles_richard_macintosh/
Profile of Project Associate Professor Marissa Ozaki
http://www.iis.u-tokyo.ac.jp/en/research/staff/post_27/
Web page of RCA-IIs Tokyo Design Lab
hhttp://www.designlab.tokyo/
Web page of RCA
http://www.rca.ac.uk/