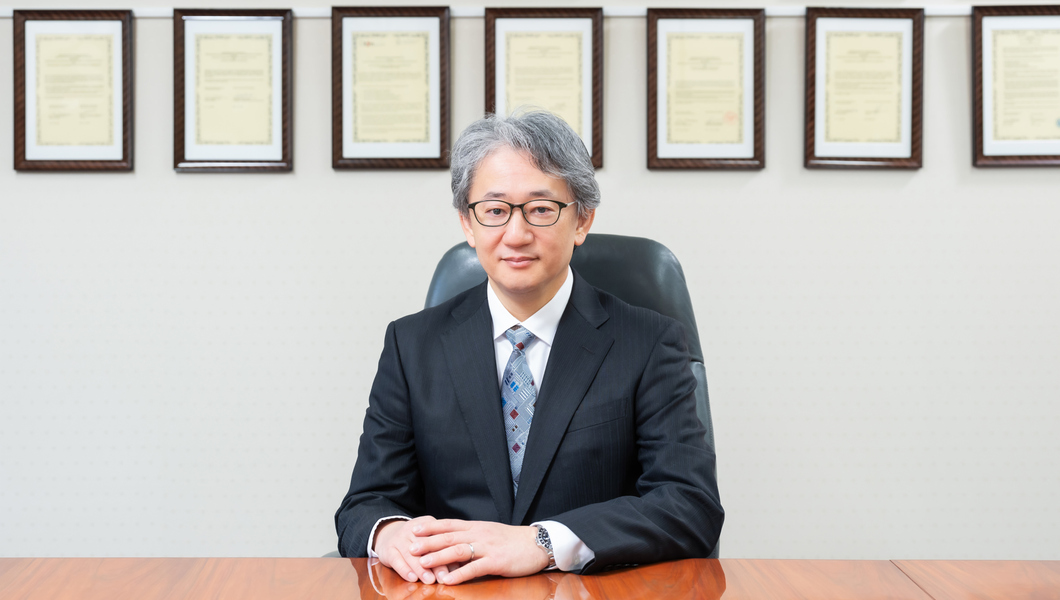 Institute of Industrial Science (IIS), the University of Tokyo, is one of the largest university-attached research institutes in Japan. More than 110 research laboratories, each headed either by a faculty member, comprise IIS, with more than 1,000 members composed of approximately 300 staff and 700 students actively engaged in education and research. Our activities cover almost all the areas of engineering disciplines.
Since its foundation in 1949, IIS has worked to bridge the huge gaps that exist between academic disciplines and real-world applications. Through the pursuit of its mission to tackle the problems lying between engineering science and practice, and foster the next generation of engineers who will fulfill major roles in tomorrow's industry, it can be said that IIS has greatly contributed to industrial innovation by actively promoting collaboration between industry and academia. The capacity of IIS to cope with industrial practice originates from its flexible organizational structure, which allows it to dynamically organize interdisciplinary research activities, to initiate the formation of new research areas and explore solutions to practical issues in the real world. Currently IIS has 10 research centers, 5 collaborative research centers, and 2 international collaborative research centers, as organizational structures that have taken initiatives in various interdisciplinary research fields.
Recently it is becoming more and more apparent that we need to take action against the issues faced by modern society, such as those regarding the environment, energy, and resources as well as social infrastructure and aging societies to name but a few. It is expected that the university utilizes its knowledge and findings to pave the path for solutions to the issues faced by today's society, and foster the human resources necessary to address tomorrow's challenges. The above-mentioned interdisciplinary approach of IIS makes it an effective place for the construction of methodologies to solve real-world problems, and further educate the people that will be engaged in their practice. Most issues faced by modern societies are the product of multiple and complex factors. Sometimes it is difficult to address these with only engineering expertise, and an increasing number of issues require a global approach combined with efforts to cross the borders. In light of this, IIS has initiated trials to implement its research advances in society, taking into account our social systems, economy and social needs, in an effort to try and co-create engineering knowledge through practice, and in doing so take a step beyond standard industry-academia collaboration. This "social implementation" is to be carried out not only in Japan, but also in foreign countries, where laboratories are being newly established to promote co-creation with a global perspective.
As one of the leading institutes in the field of engineering, while we will continue to create new knowledge in each of the fundamental disciplines, the capacity to cope with engineering practice will be cultivated by mutual stimulation among researchers with different academic backgrounds. We will make the utmost effort to nurture the dynamic and stimulating atmosphere of IIS, and successfully fulfill our mission.